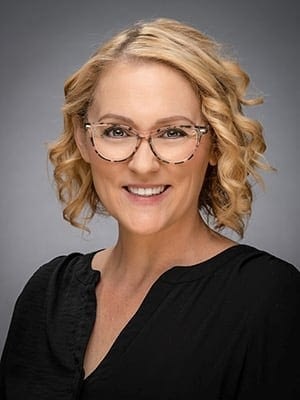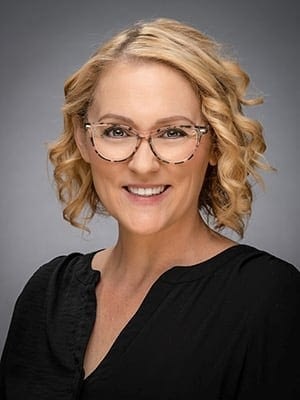 Agency Owner
I began my professional career in Law Enforcement Studies because I believed in fairness and equality but also the value of order and safety of the community. Due to a car accident, I was forced to shift my focus on a less physical profession and I began working in Insurance sales and service. I worked for 2 years as a solicitor for an Agent with my Property & Casualty license and enjoyed helping clients fulfill their insurance needs and provide above and beyond service.
When the Agent closed their business, I moved onto the financial world, specifically Mortgage Lending. I was entrusted with sensitive personal financial information of my clients and worked with time sensitive files that required a high level of detail. I passed the Nationwide Mortgage Licensing System Test with the highest score recorded for the area and I worked for 8 years in this field, until my daughter was born, and I decided to stay home with my children while they were young.
Now that my children are older, I love being in Insurance community and taking care of my clients like they are my family. My office and I value the trust our customers put in us to protect their loved ones and their investments.